Trust in Food® represents Wenda Ingredients' foundational principles of honesty, integrity, and quality. Since 1995, we have been applying these principles to help food processors around the world to solve the challenges they are facing with our ingredient solutions.
Our portfolio of ingredients for food applications provides brands and processors with the most advanced solutions for yield and texture improvement, shelf-life extension, pathogen control and clean label,etc.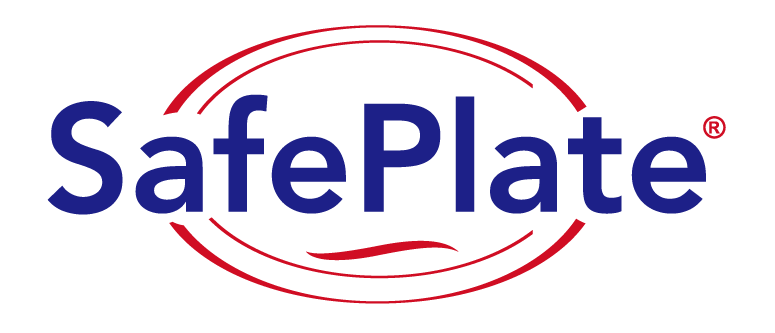 The SafePlate® brand includes innovative ingredients and blends derived from plant sources and cultures for providing natural curing, color retention, pathogen protection, and longer shelf-life.

The NatureBind® line of products provide all-natural solutions capable of replacing phosphates. NatureBind® products enable processors to enhance yields, tenderness, and juiciness with a clean label.

Wenda Binding System products are enzymatic preparations for specific meat and poultry applications, such as reforming protein, replacing phosphate (Better than phosphate), improving texture, and more.

WendaPhos® premium phosphates are blends designed by Wenda's technical experts to provide superior performance in a wide range of meat, poultry, and seafood applications.
Koolgel® carrageenans meet highest standards to improve yield, texture, sliceability, and reduce purge in meat, poultry, and seafood applications.
A wide range of special isolated, concentrated, or textured soy proteins tailored to specific applications. GMA Free. Customization optional.

Complete solutions for plant-based applications including texturized proteins, texture improvers, colors, and seasoning/ flavor solutions.